The Olympus Hardware Reference CD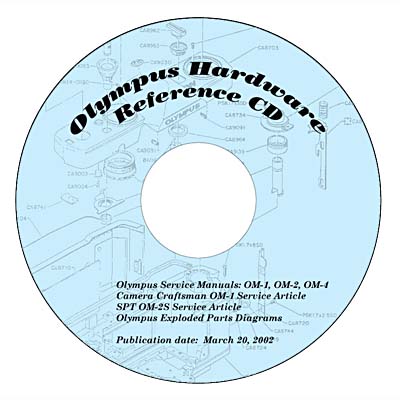 The Olympus Hardware Reference CD contains a complete copy of this web site. The pdf's contained on the CD are higher resolution (300 dpi) than those available on the web site, and all watermarks have been removed from the pdf's for easier reading.

The cost of the CD including world wide shipping is $30US. The preferred method of payment is via PayPal, please click on the PayPal button below to make a payment. International money orders and cash may also be used, please contact me at md@dementia.org for payment details.


Mark Dapoz